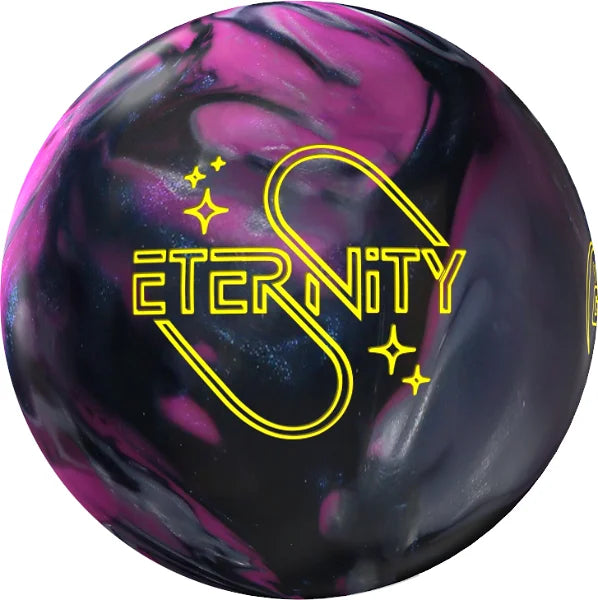 900 Global Eternity Pearl
900 Global Eternity Bowling Ball Features:
As with all of our high performance pearl covers, bowlers will find the Eternity to be easily tunable and able to cover a broad spectrum of oil conditions. Bowlers should notice this core to be a bit earlier and more aggressive than the Disturbance Core used on the Realities. It will expand upon the high performance shapes that the Reality and Zen have given us.
Cover –
Based off the success of the Altered Reality, the S84 Response Pearl Cover is the same formulation. 2 of the 3 colors that were used on the Altered have been retained on the Eternity.
Core –
The Epoch Asymmetric Core represents a throwback design to the original Break Core. The intermediate differential has been reduced when compared to the Break Core of old in order to prevent the ball from "locking up" or losing energy too quickly.
Where It Fits –
The Eternity will expand upon the asymmetric performance offered in the 900 Series. It will give Global that big asymmetric pearl that we have been missing since early last year.